FOR IMMEDIATE RELEASEJuly 27th, 2022
For additional inquiries please contact:
Abiel Ballesteros
VP, SAR Apartment Capital
1-786-355-6646
abiel@abielballesteros.com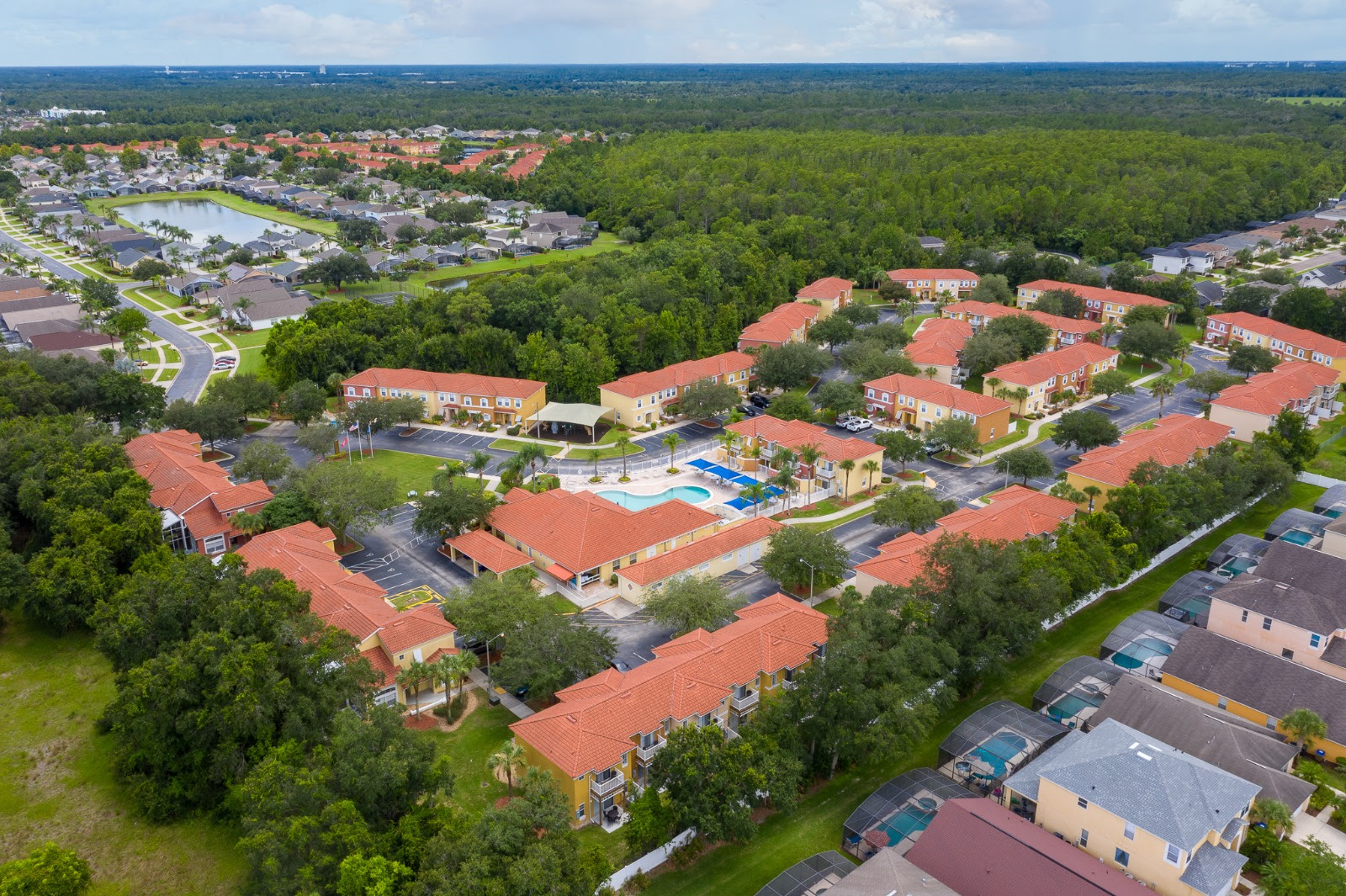 SAR Apartment Capital and Infiniti Investment Solutions completed another successful exit with the sale of 102 units in the community of Berkley Lakes in Orlando, Florida


Total sale price: US $21,000,000 145% IRR to Investors Increase in Value 43%Miami, Fl – SAR Apartment Capital is excited to present our third successful exit with the full sale of the Berkley Lakes community in Orlando, FL. The property was originally a timeshare hotel consisting of 102 townhomes.Exit Strategy: We were not able to convert the property to multifamily since it was part of another community and the condo by-laws only allowed short-term rentals.By-laws, however, allowed for us to sell the units individually. The property had individual lots and individual folios, which led us to divide the 102 units and sell them separately.Market conditions could not be any better with the lack of inventory, rapidly increasing prices, and a low-interest rate environment. At the time of closing, we already had 30 units committed to buyers.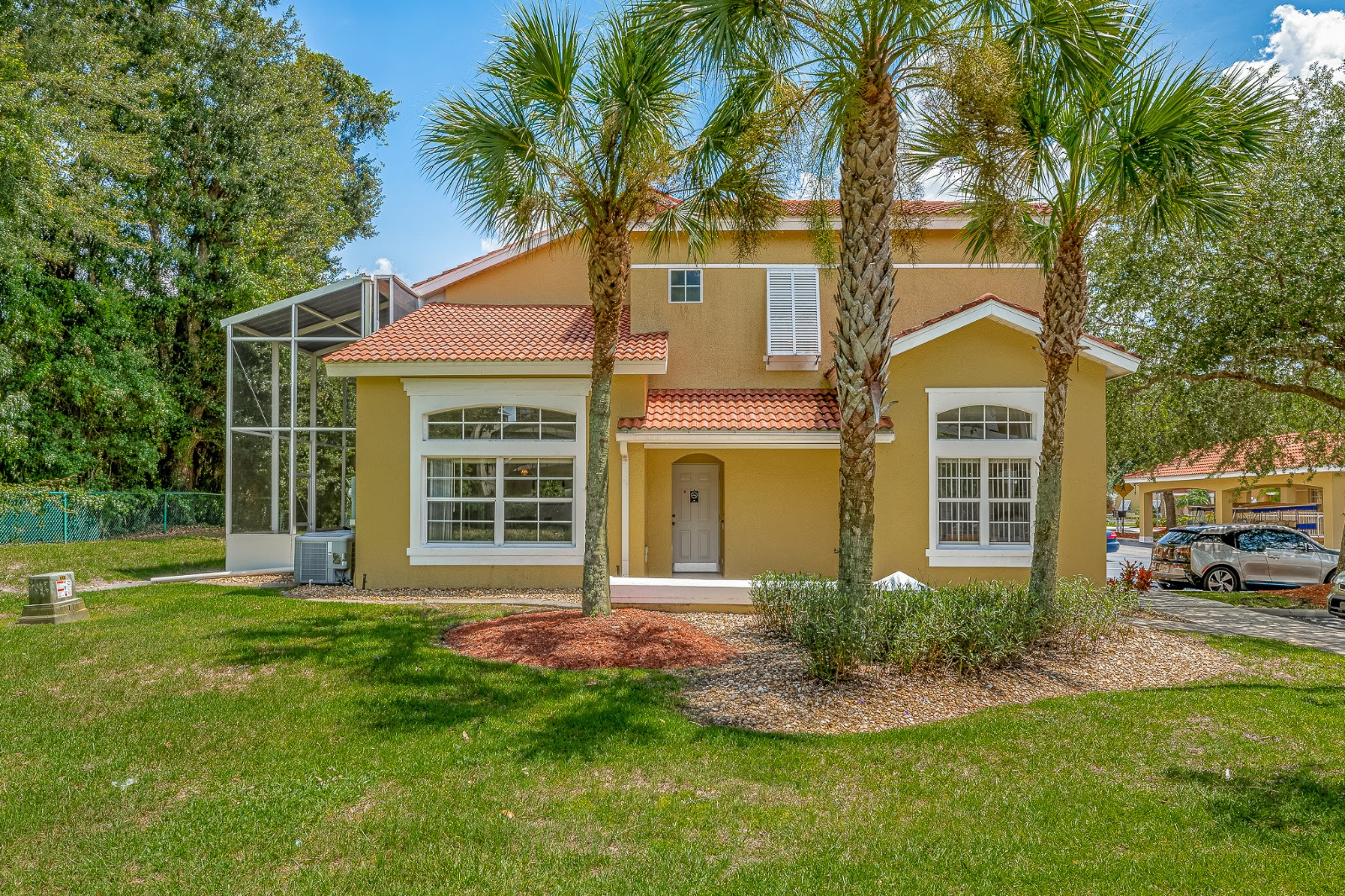 Purchase: The purchase came with some risk. We had commitments for short-term rentals on about 30% of the units that would expire through the following months. The cash flow was negative and we took out a loan on the property. We knew we needed to sell fast. We decided to treat this property as if we were developers and executed a marketing strategy to ensure a speedy exit.We engaged with local broker Jeremy Gomez with G World Properties and his team which did an exceptional job and sold all of the units within 6 months. Their local experience in the Orlando submarket allowed us to execute our game plan perfectly.Improvements: In order to deliver great value to our end buyers, we spent a significant amount on updating the clubhouse, pressure washing the entire community, performing multiple roof repairs, resurfacing the parking lots and the pool, plus additional unit repairs and improvements.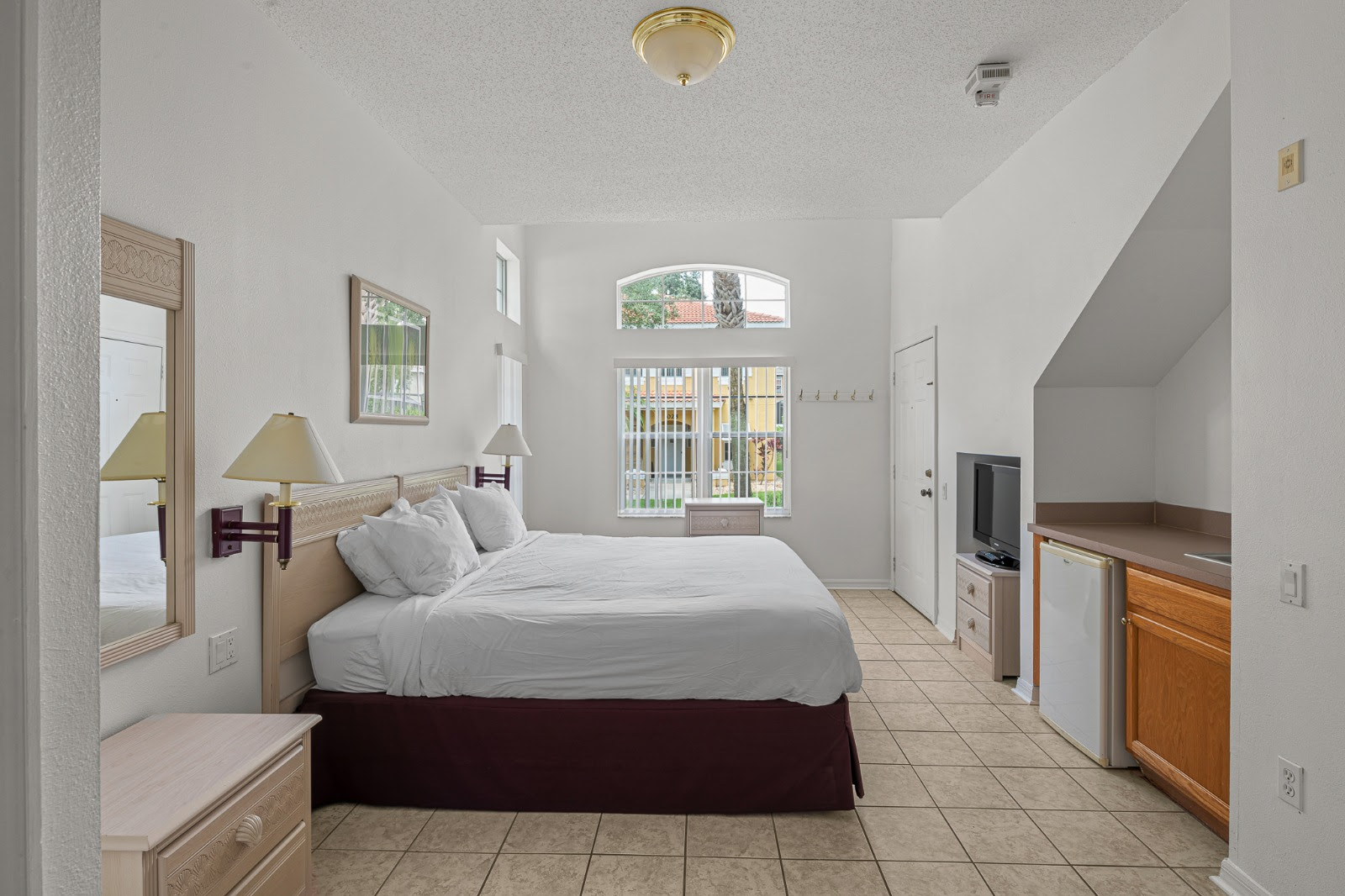 This very successful and effective transaction confirms once again the commitment of SAR Apartment Capital and its partners to deliver on its promise to source, acquire and manage multi-family assets with high ROI potential.
We also want to express our appreciation to Josh Navarro and his team over at Nu World Title. They provided exceptional services and relationships to make this deal possible.Also, Juan Morales who executed a 90% LTV in 45 days.

Thanks

Abiel Ballesteros
VP, SAR Apartment Capital
Abiel Ballesteros is CEO, founder and VP of Operations and Acquisitions for SAR Apartment Capital, the leading real estate investment and asset management firm specializing in multifamily apartment syndication, based out ot Miami, FL.
You're receiving this email because you're subscribed to my "Active Investor Newsletter", which means you're receiving content to help you find more deals and raise more money. If you'd like to stop receiving these emails, please unsubscribe here.

SAR Apartment Capital, 3001 W Hallandale Beach BLVD, Pembroke Park, FL 33009, United States